Aluminum Telescopic Folding Ladder w/Extension leg
The T-BOSS Multi-purpose telescopic folding Ladder is versatile and easy to use.
The powerful hinge and telescoping design can change ladders in 4 different positions
– twin stepladder, stairway ladder, extension ladder and even as a scaffold base.
With anti-slip rail and ladder feet, allows you to use in safe and comfortable condition.
The ladder is light-weight and can be used for one or two person job with duty rating of 150kg (330lbs).
The T-BOSS-made telescoping folding ladder will be your best climbing partner.





Position the folding ladder in the desired position so that you can reach the height you need to complete your job.





The 2-part big lock telescopic parts can easily be changed to another position:
A-Frame or 90-degree ladder. Also ideal on uneven floors due to the telescopic mechanism.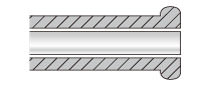 The 2-part big lock telescopic parts
2-part material design not damaging the ladder while using a period of time.


2 part ladder feet plus rivets / screw free design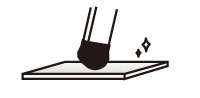 Scratch-proof
The PP material of the feet cover
does not hurt the glass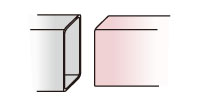 Screw Free Design
If rivets or screws are loosed or not,
easy to replace.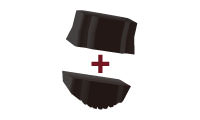 2 part Design
Extra safety and stability.


Simple and smooth operation allows users to change to different working position.



Ensure optimal use on uneven level ground




TEL:

886-2-24979008

FAX:

886-2-24979001

ADD:

No.88 Ding Ping Road, Rui-Fang Industrial Park Rui-Fang Dist. New Taioei City. Taiwan.

E-mail:

sales1@t-boss.com.tw